Since its creation, Exelmans placed Due Diligence business at the heart of its development strategy. It was an audacious bet as this activity was mainly performed by big international companies. Today, this market is much more open than it used to be and Exelmans always keeps its place among top 10 of the market's major actors.
Exelmans delivers Buy-Side due diligences as well as vendor due diligence. The vocation of our work consists in giving a clear view on the quality of financial information, highlighting the past, present and future key value drivers.
We propose a detailed analysis of the normative Ebitda/Ebit and Net Financial Debt, the two main aggregates on which is based on equity value in the context of a transaction.
Our teams are not organized by sector, but the experience we have accumulated on more than 3,000 projects provides us with an analysis grid that targets the main KPI'S of a large number of businesses, in healthcare, education, FIG, food processing, cosmetics...
Half of Exelmans' workforce is dedicated to this job.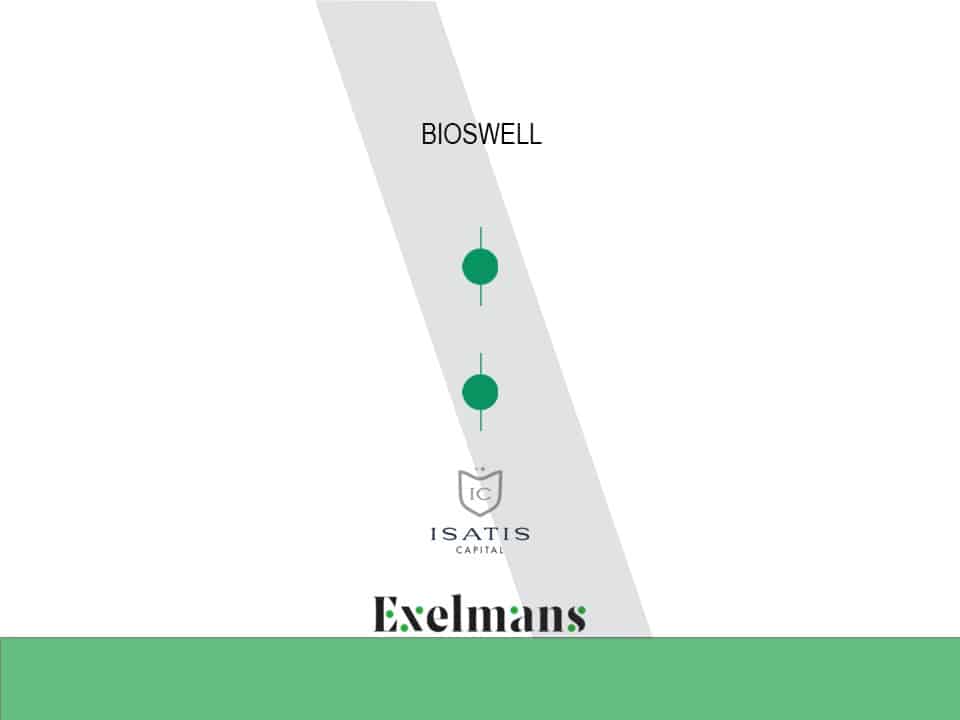 APRIL 2023
germ with
VENDOR FINANCIAL DUE DILIGENCE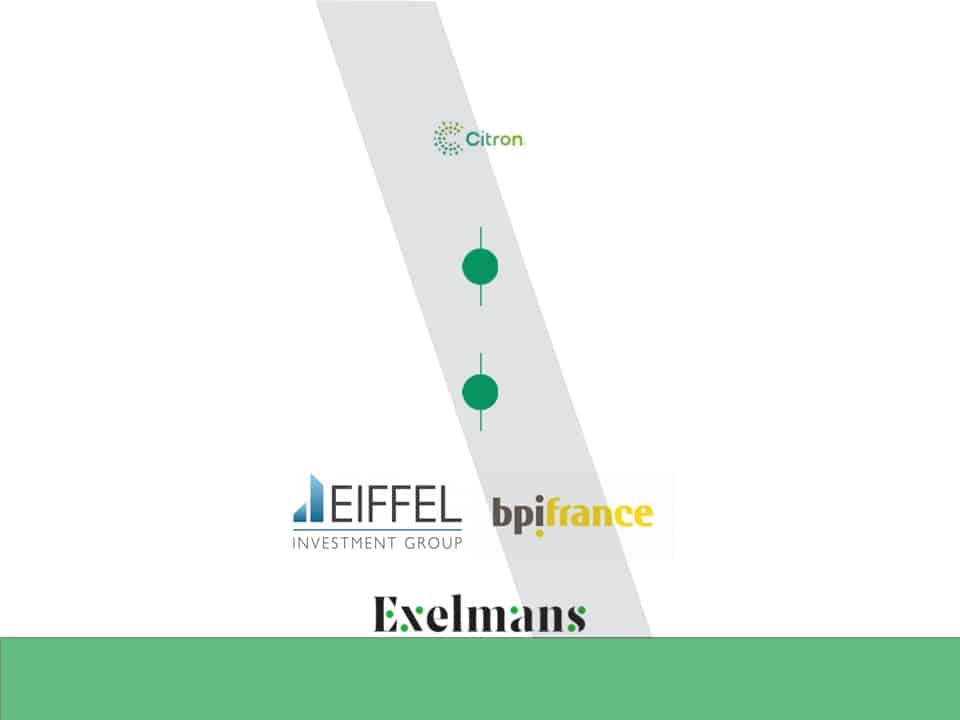 APRIL 2023
Review capital efficiency with
FINANCIAL DUE DILIGENCE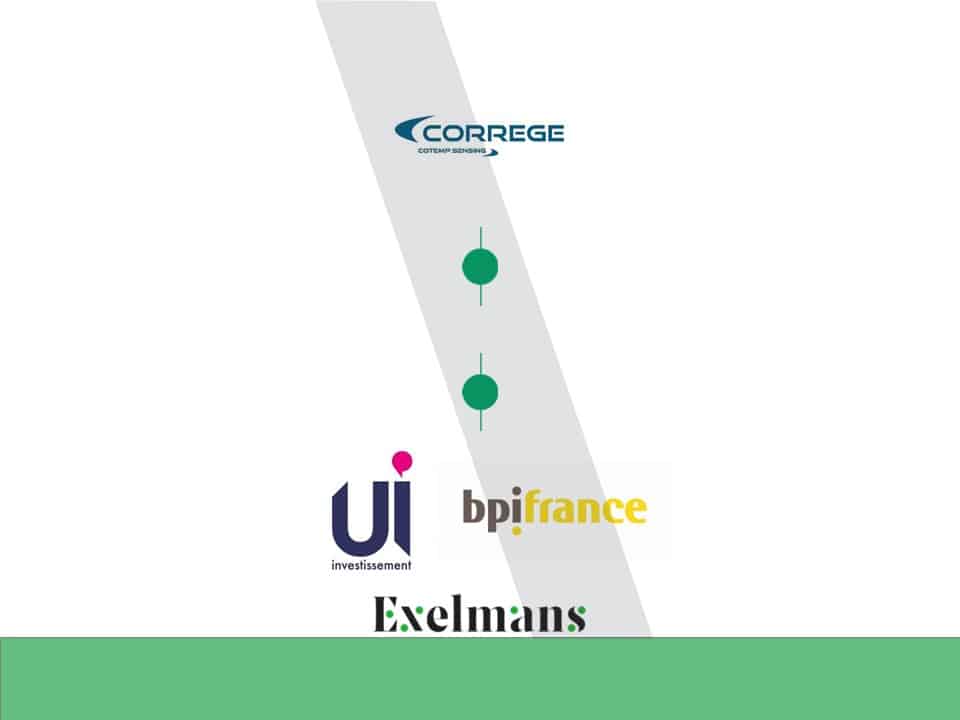 APRIL 2023
Conducts its MBO with
VENDOR FINANCIAL DUE DILIGENCE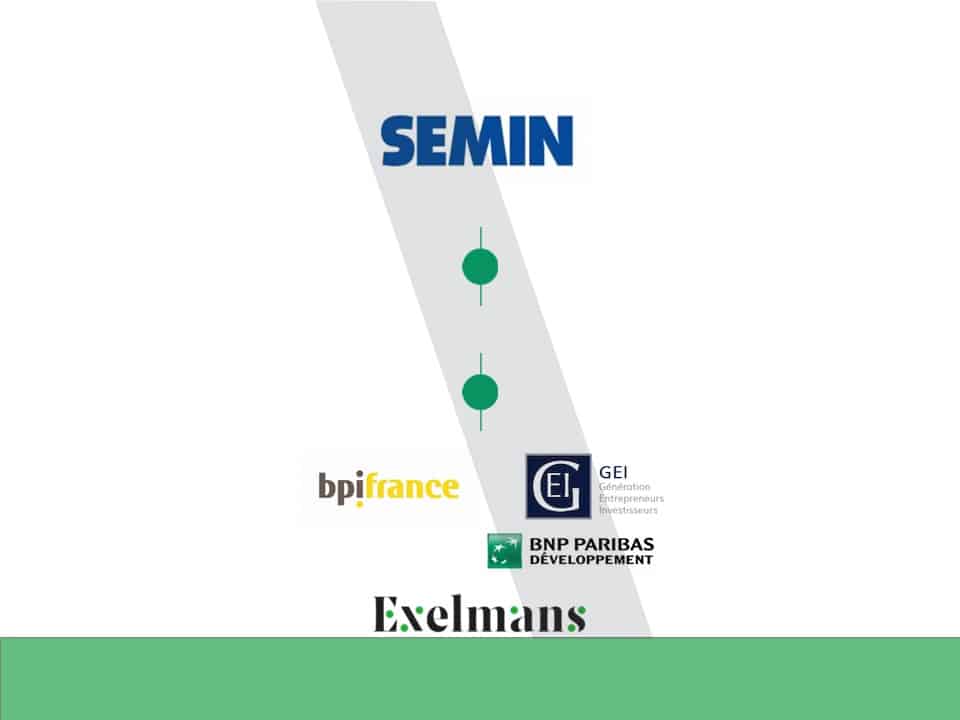 APRIL 2023
Coats its capital with
VENDOR FINANCIAL DUE DILIGENCE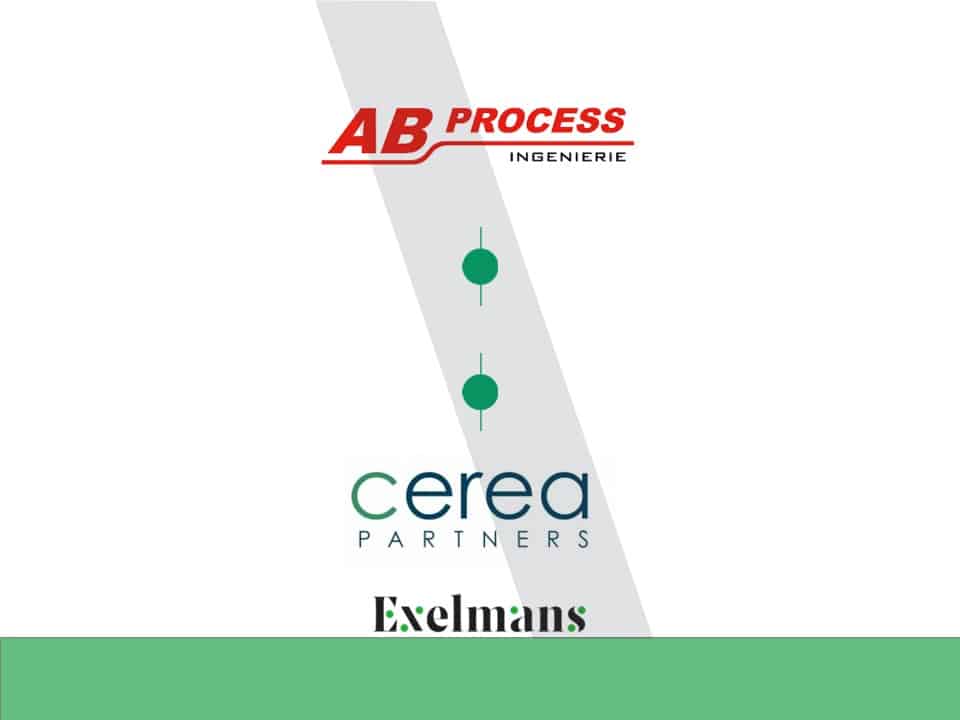 JUNE 2023
Integrates a new majoritarian with
VENDOR DUE DILIGENCE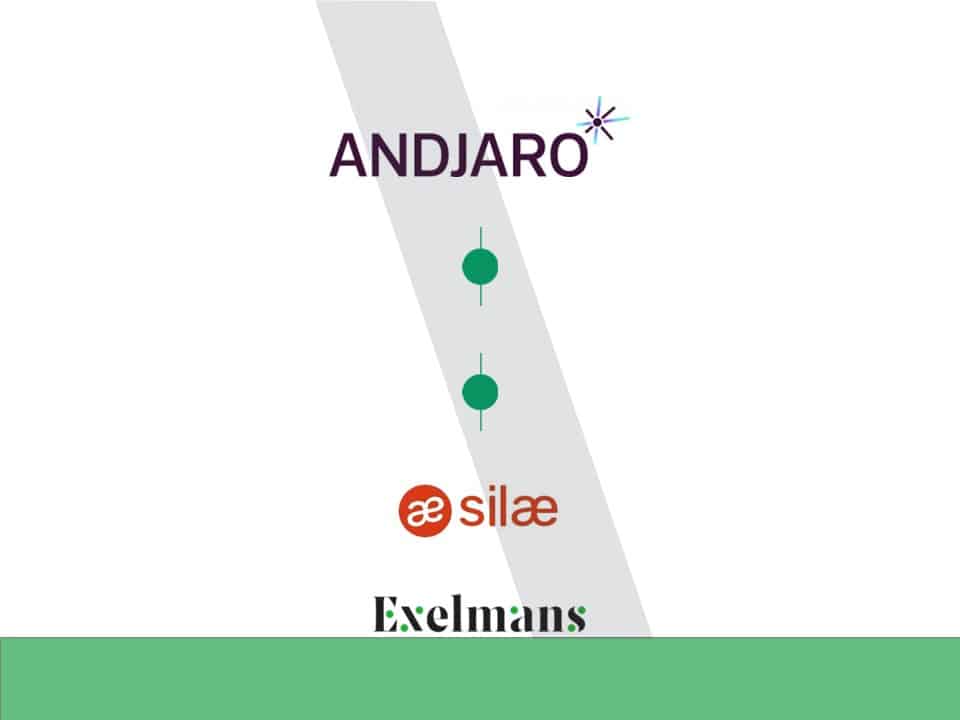 JUNE 2023
Replaces its capital with
VENDOR FINANCIAL DUE DILIGENCE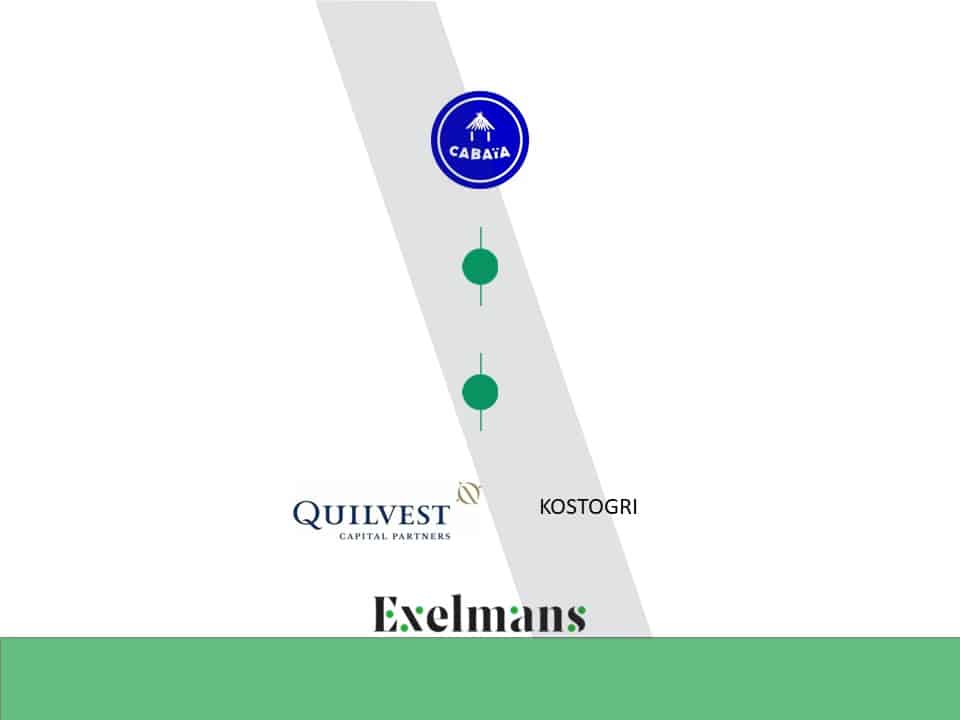 JUNE 2023
Achieve shareholder turnover with
FINANCIAL DUE DILIGENCE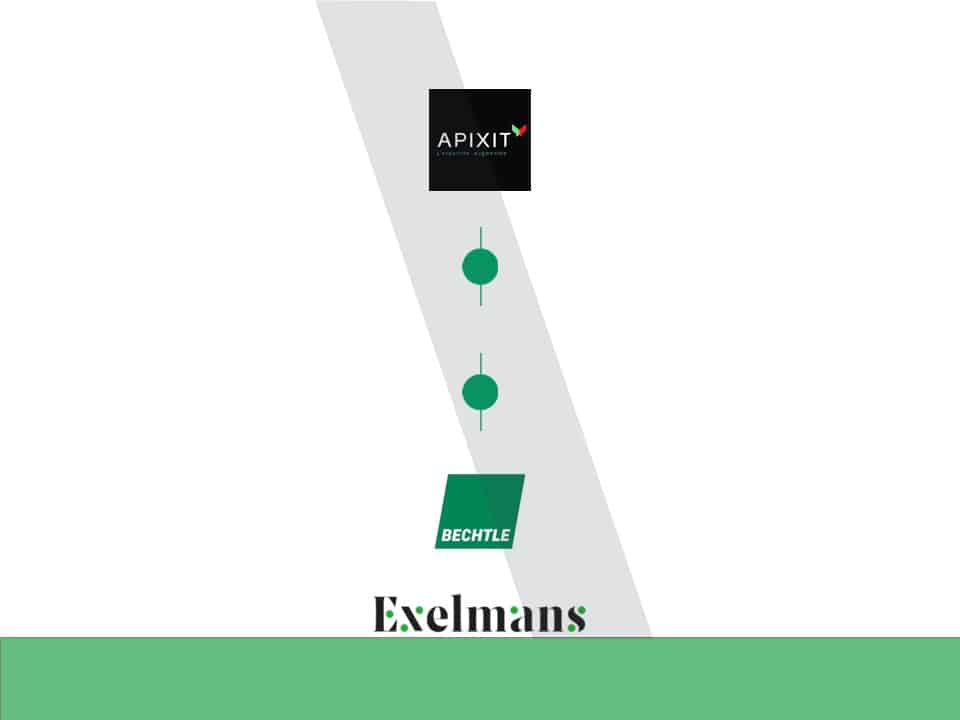 JULY 2023
Joins a German-listed group
VENDOR FINANCIAL DUE DILIGENCE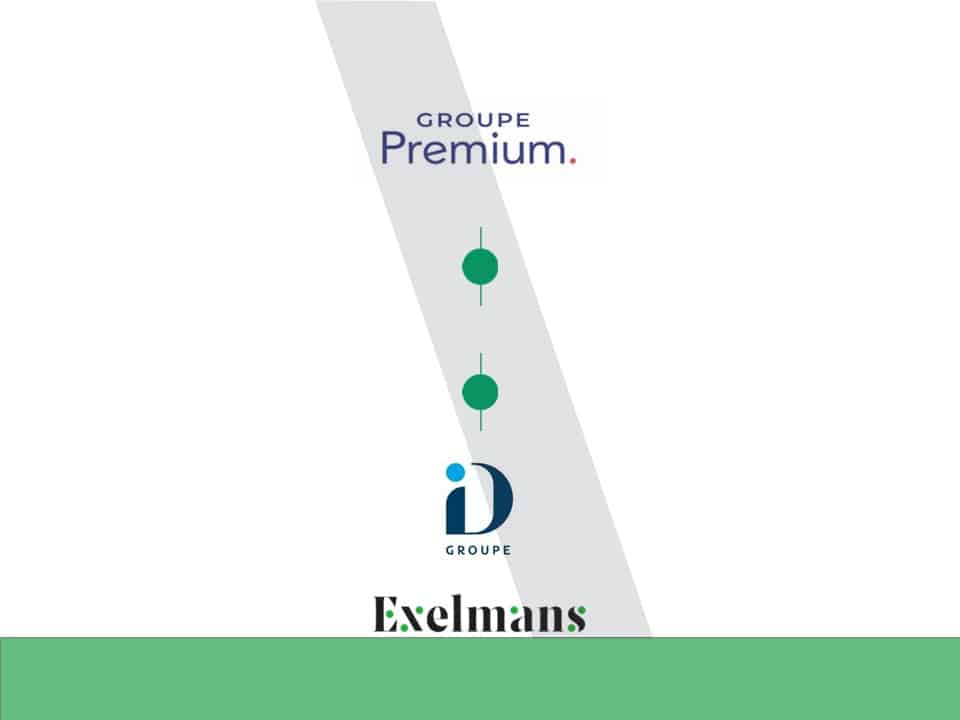 JULY 2023
A move into sports with
FINANCIAL DUE DILIGENCE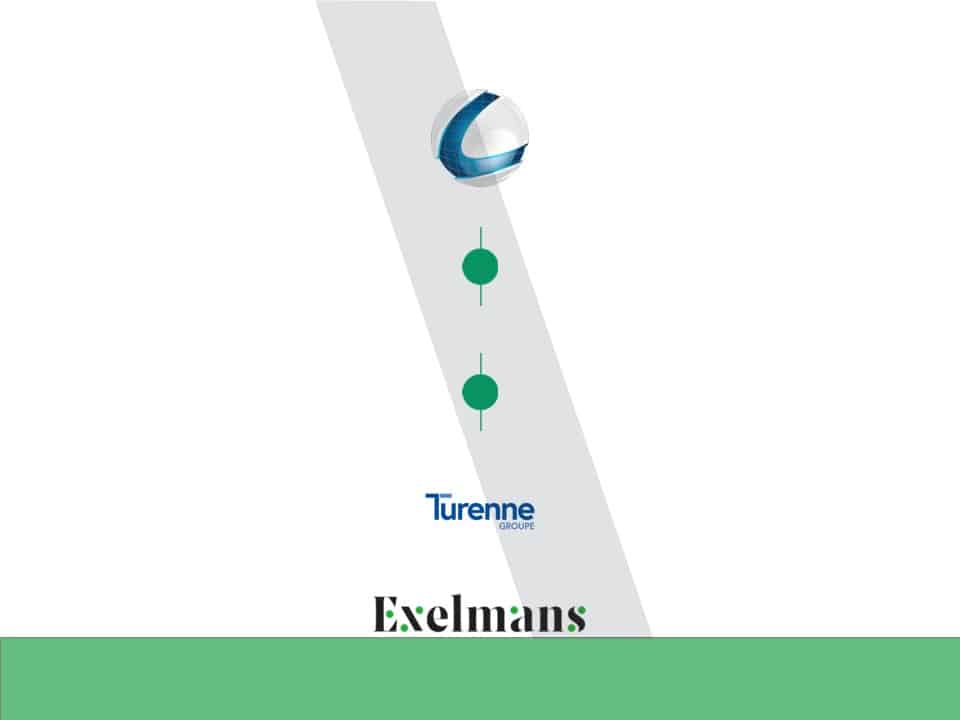 JULY 2023
Advance with a fund
FINANCIAL DUE DILIGENCE