Since its creation, Exelmans placed Due Diligence business at the heart of its development strategy. It was an audacious bet as this activity was mainly performed by big international companies. Today, this market is much more open than it used to be and Exelmans always keeps its place among top 10 of the market's major actors.
Exelmans delivers Buy-Side due diligences as well as vendor due diligence. The vocation of our work consists in giving a clear view on the quality of financial information, highlighting the past, present and future key value drivers.
We propose a detailed analysis of the normative Ebitda/Ebit and Net Financial Debt, the two main aggregates on which is based on equity value in the context of a transaction.
Our teams are not organized by sector but our experience accumulated on more than 2000 files that gives a deep understanding of many professions (health, education, FIG, agri business, services, cosmetics…) and the KPIs respectively attached to them. Half of Exelmans' workforce is dedicated to this job.
Half of Exelmans' workforce is dedicated to this job.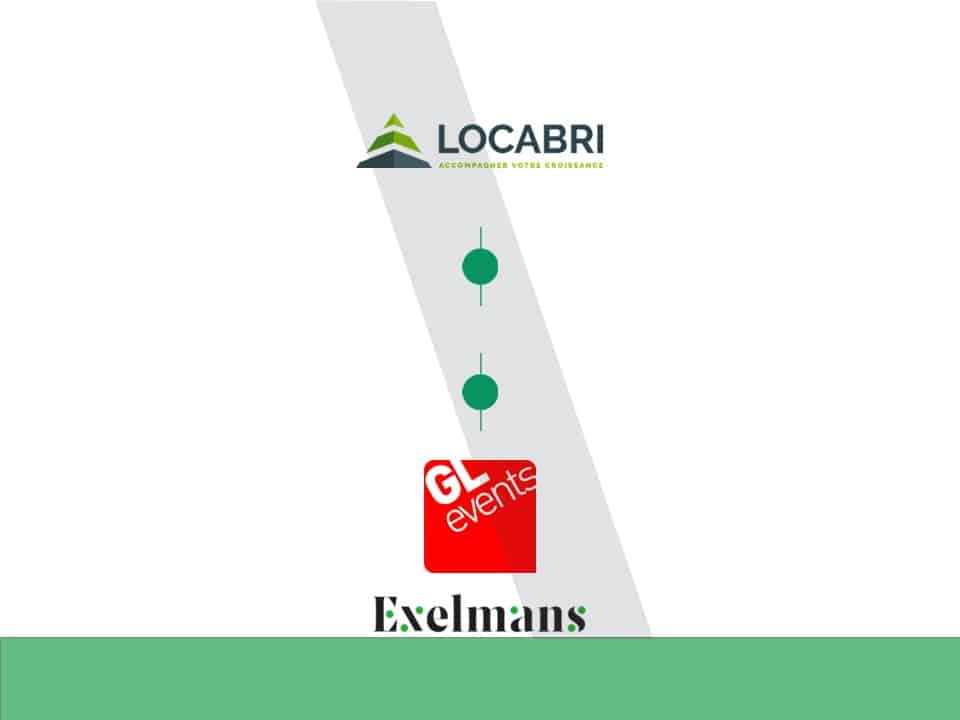 JANUARY 2023
Move to a strategic location
VENDOR DUE DILIGENCE
March 2022
Sits with two minorities
FINANCIAL DUE DILIGENCE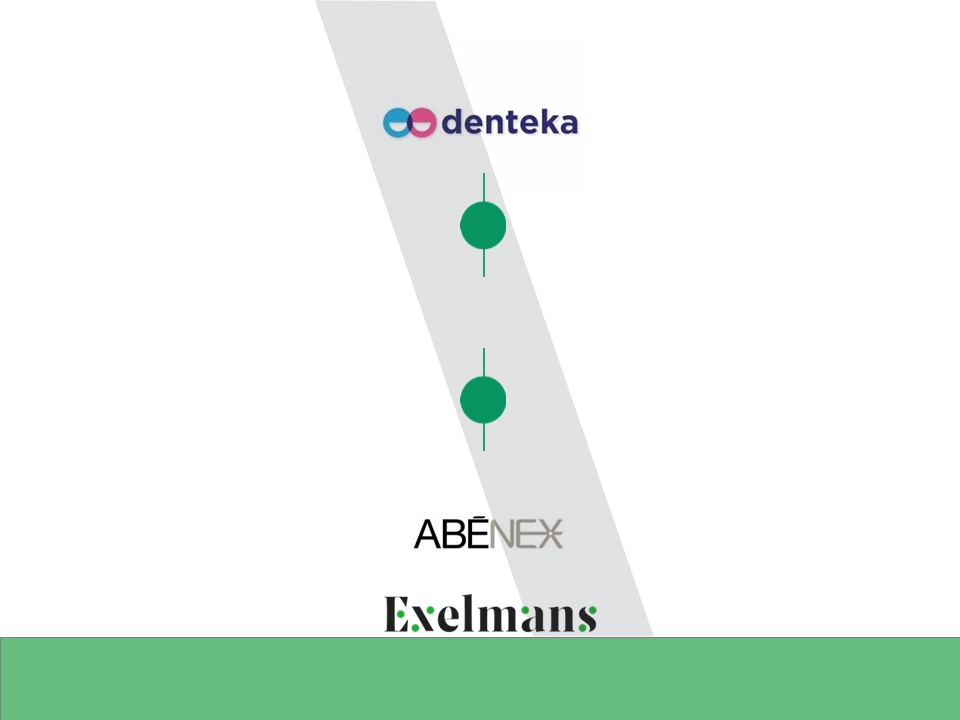 March 2022
Maintains a minority fund with
VENDOR DUE DILIGENCE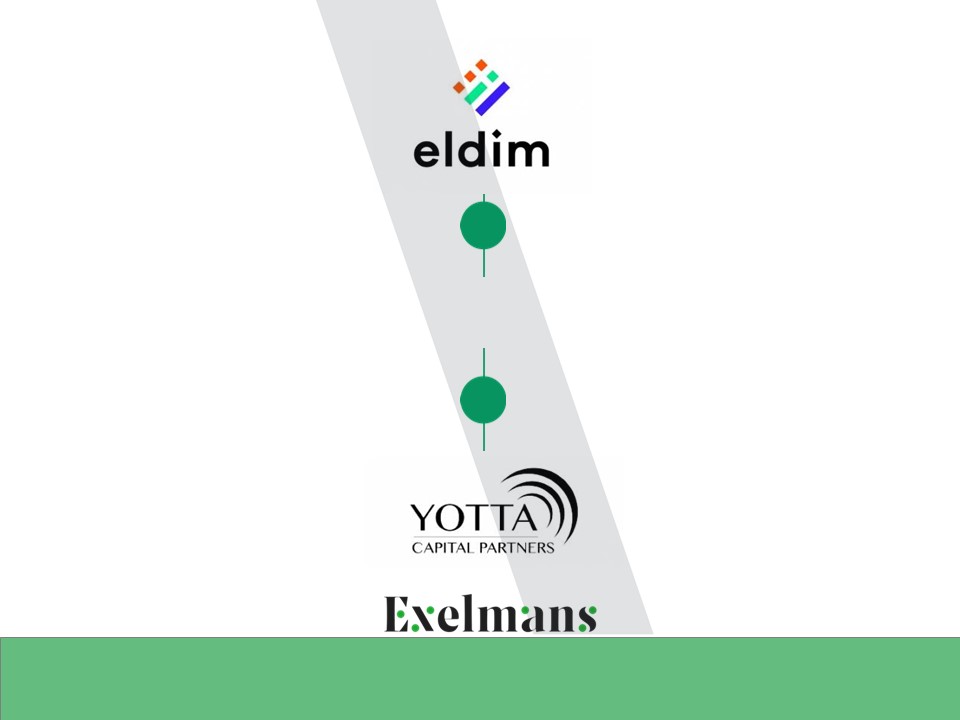 March 2022
Characterizes a third investor with
FINANCIAL DUE DILIGENCE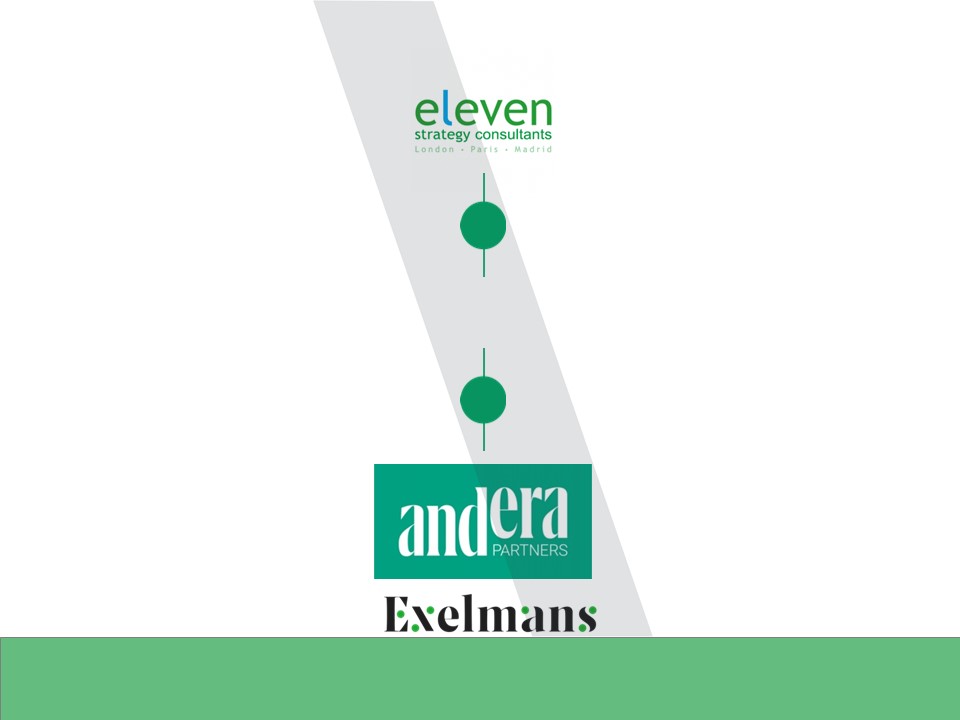 March 2022
Opt for a sponsorless with
VENDOR DUE DILIGENCE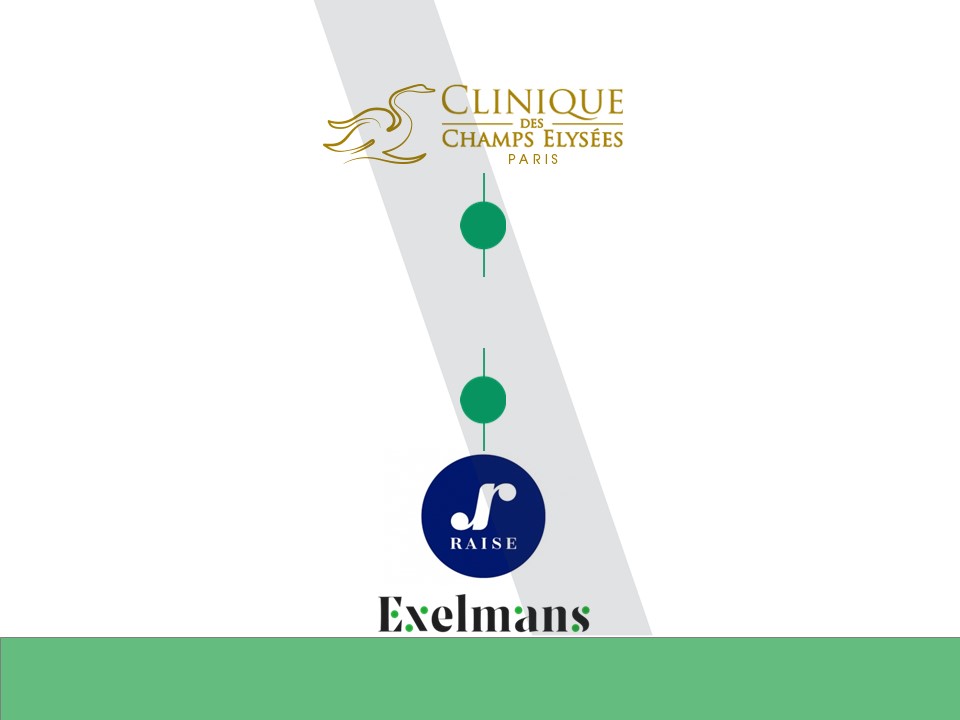 March 2022
Relying on a minority fund
VENDOR DUE DILIGENCE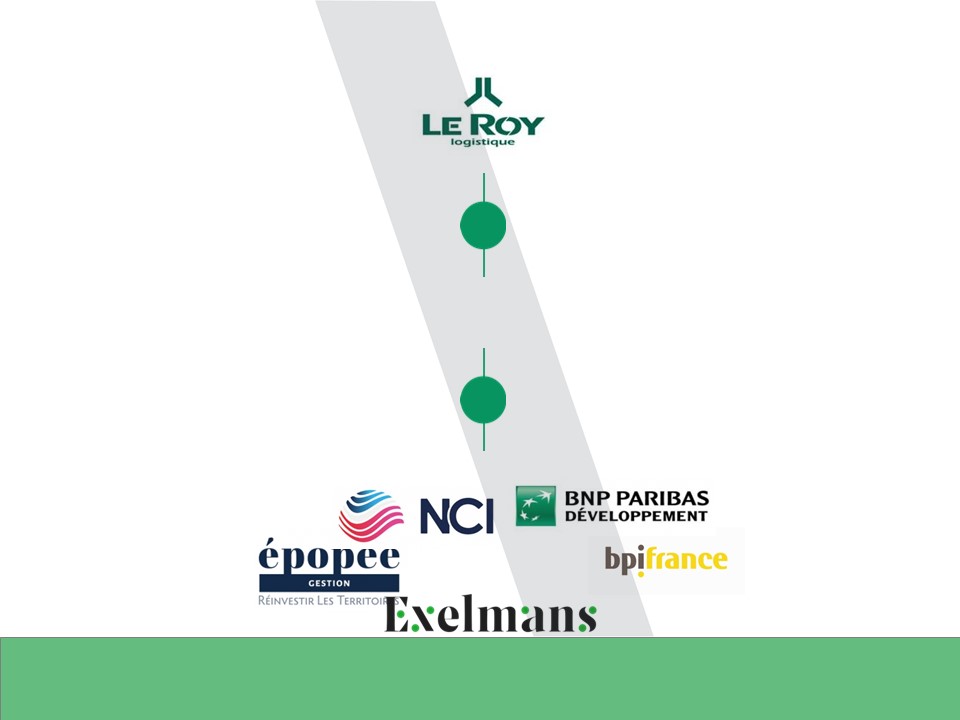 March 2022
Conveys its executives to its capital with
VENDOR DUE DILIGENCE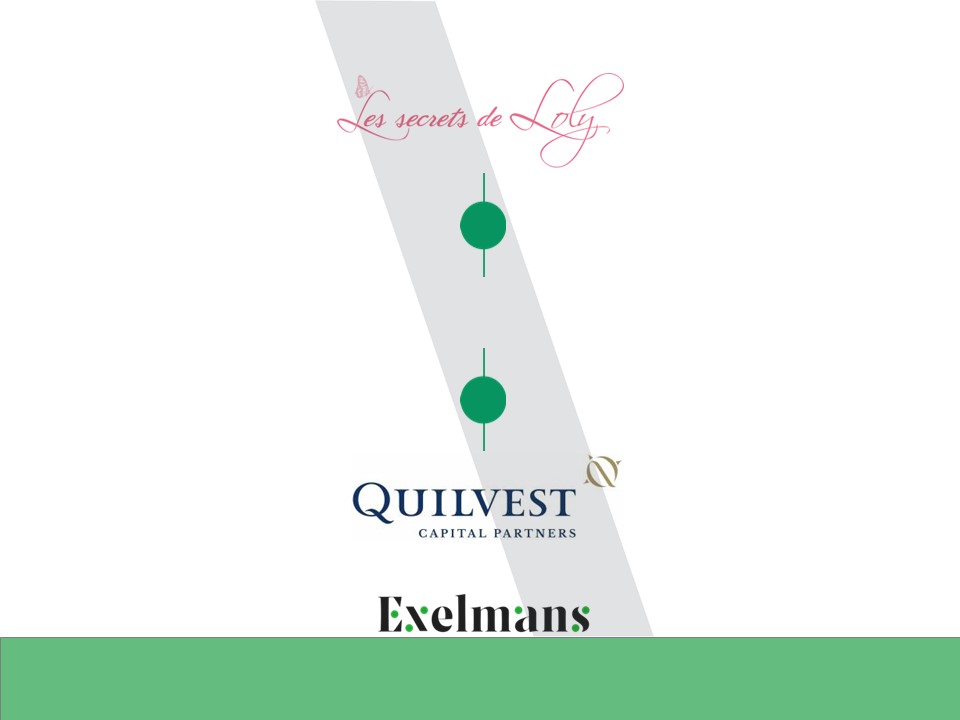 March 2022
Loly's secrets gets thicker with
VENDOR DUE DILIGENCE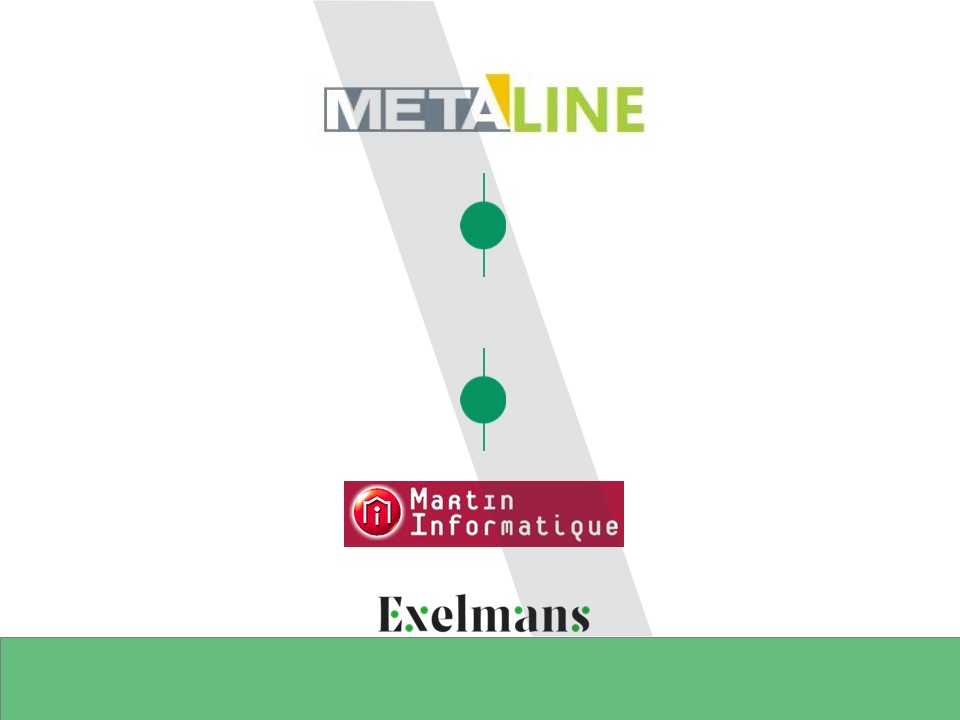 March 2022
Connect to a fourth target with
FINANCIAL DUE DILIGENCE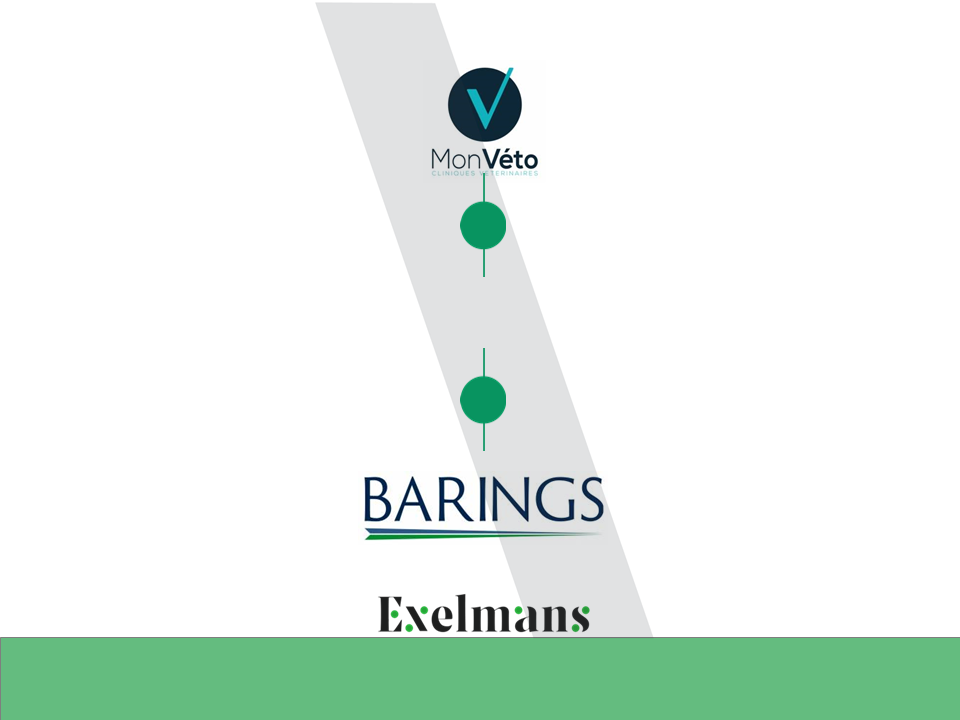 April 2022
Turns to the unitranch with
VENDOR DUE DILIGENCE